Dalgety Bay Folk Club will entertain you!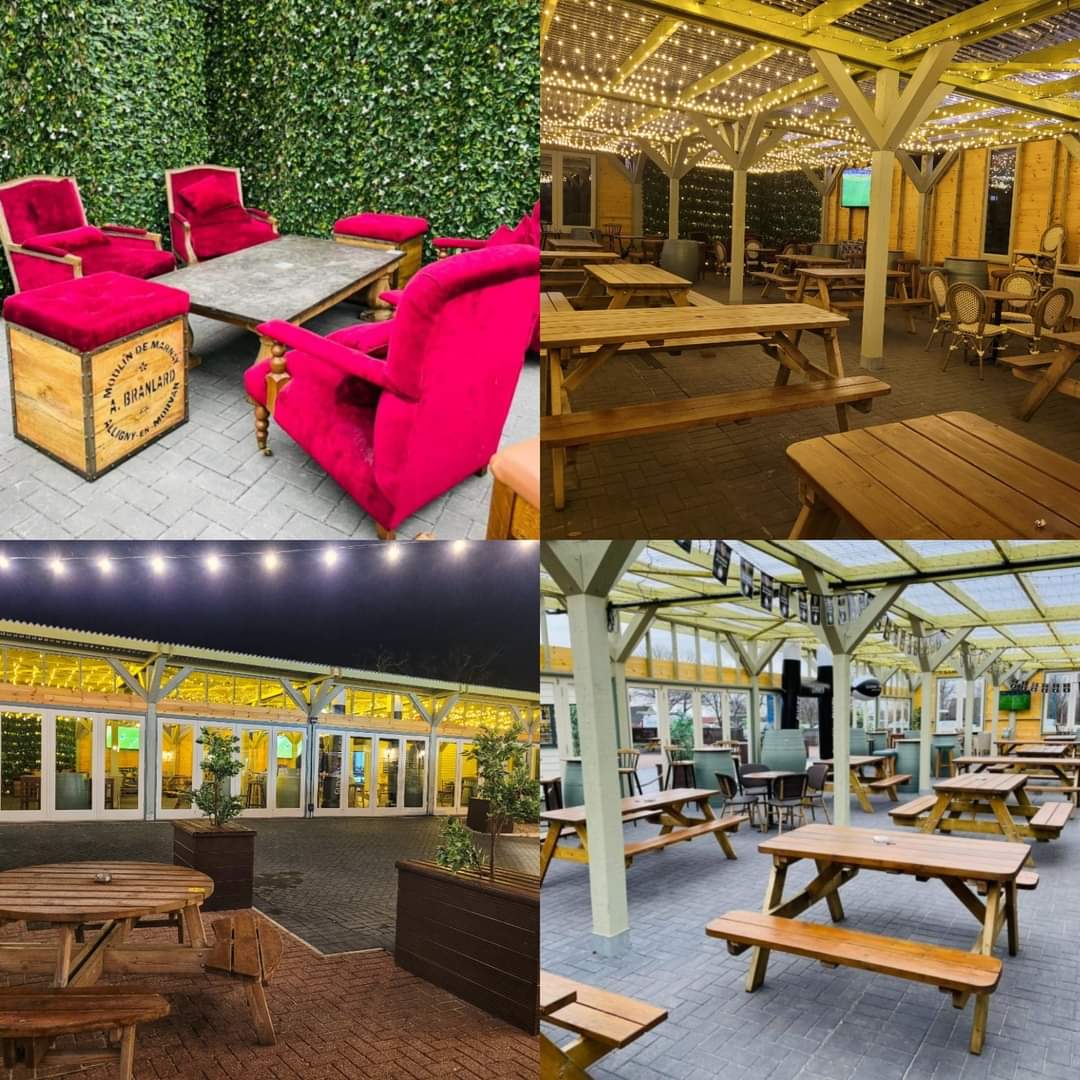 at Hugo's Café Bar Pavilion

Regent's Way, Dalgety Bay, Fife. KY11 9YD

Tel. 01383 270021
Introduction
Welcome! Thanks for looking us up. We are always happy to get a visit from members and new friends.

Please see our Gigs page for the programme of artists appearing at the club.
Performances
We have been working to return to regular gigs in 2022. We now have a schedule of quality folk bands, duos and solo artists, presented in a safe and friendly environment.
Follow us on Facebook and Instagram - dbfolkclub