Dalgety Bay Folk Club will entertain you!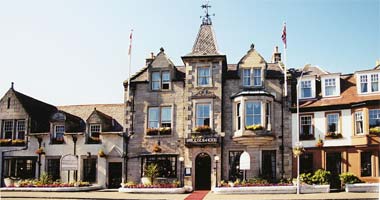 at the Woodside Hotel,
High Street, Aberdour, Fife. KY3 0SW Tel 01383 860328
Introduction
Welcome! Thanks for looking us up. We are always happy to get a visit from members and new friends. Please check out our Gigs page for artists appearing at the club and for current news.
Performances
We have been working hard to bring you quality folk bands, duos and solo artists, and invite you to join us on folk nights.
Come and be entertained with the best folk music and song that we can provide combined with good craic!.